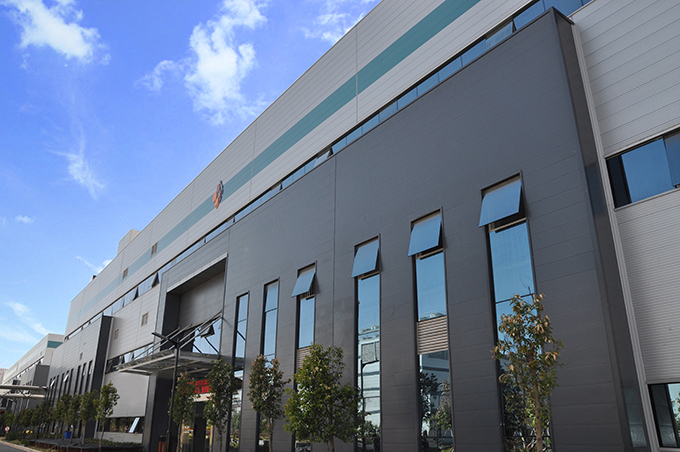 Kunming Yunzhe High-tech Co., Ltd. is a wholly owned subsidiary of Yunnan Lincang Xinyuan Germanium Industry Co., Ltd (stock code: 002428). Company have the richest Germanium resources in the world and rely on the Yunnan National Germanium Material Base superiority, now it has become the biggest and most professional Infrared optics products development, design, and manufacturing center. Company has its own strict quality management system, and professional R&D team. It's insist that "professional manufacturing, worldwide servicing", and it has become the world's most honest and most popular Infrared optics products manufacturer.

The material: Φ12-380mm,N Type, Infrared single crystal Germanium and different shapes Germanium Blanks.

Optical Components: We can process optics components such as Ge, Si, ZnS, ZnSe,.
The high precision process and coating process with Plano, spherical surface, aspheric surface, diffractive surface, off-axis aspheric, optical array, aluminized reflector, and irregular parts. The capability of aspheric surface is 300,000 pieces annually.

Infrared Optical lens: Series of cooled and Uncooled infrared optical lens (Fixed focal lens, zoom lens, Continuous zoom lens, athermalized lens, super large focal length lens, super wide FOV lens),and high performance eye pieces.

Thermal Infrared Imagers: The company insist on the independent research, development and innovation, it's R&D ability In the infrared optics, artificial intelligence, image processing, mechanical structure and system engineering field is belong leading level in the world. Products are widely used in Electrical,Petroleum &Chemical, Metallurgy, Building Diagnostics,Firefighting , Science / R&D, Security, Night Vision, Traffic and other industries.